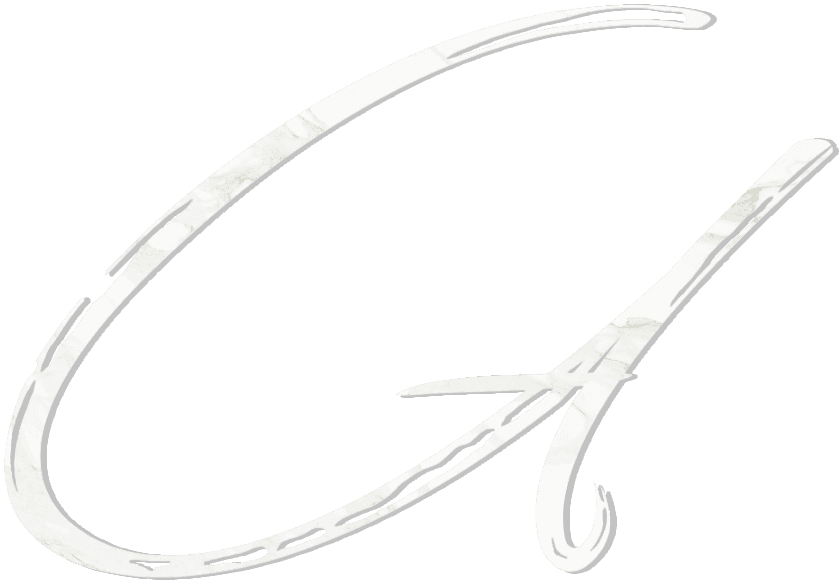 Sub-Locations

| | | |
| --- | --- | --- |
| A manor of fine white marble, the kalospíti home of the Xanthos family was the first structure to have been built with the riches that came from becoming a royal family. After many years of careful accounting and scrupulous economics, the Xanthos Dynasteia were able to afford to build a home fit for their new rank. The manor exists on a raised piece of land, overlooking a lagoon that forms part of the coastline of Arcana. Like a fairytale castle, it poises itself on the precipice, overlooking its domain. It may not be the largest of all the Athenian manors but it is a small and perfect jewel in its royal setting. | | |

Board Threads

Started By:

Deleted

Latest Post:

Deleted

Feb 13, 2020 2:15:08 GMT

Aeipathy's layout was skinned exclusively by JD for Aeipathy. Our writing home has been open since June 2018. All original content © to the original staff team. Lore additions made by the community are © to Aeipathy itself. All character content © to the members. Any similarities to people or settings, fictional or real, living or dead, is purely coincidental. Please no stealing of our skin or our world. Come join us instead! Thank you to all who help make Aeipathy great!